Hostel Torre - Salvador de Bahia!
At Hostel Torre we are pleased to receive agent from all over the world with great desire to know Salvador de Bahia, a city rich in culture, history and wonderful landscapes of Brazil.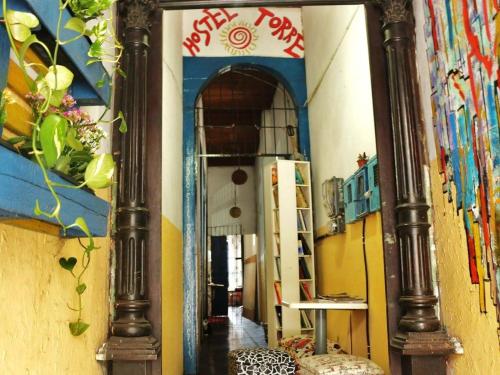 Our intention is that all the guests feel like in their houses, sharing each space, generating a good energy and harmony for the coexistence.

That's why we set up and modified the spaces of the hostel so that they can be used by everyone and at all times that usually the majority stays in the house.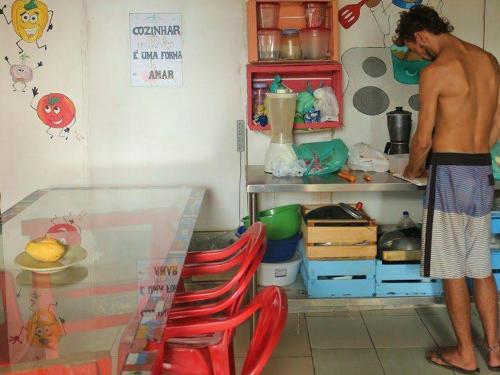 We have a big kitchen where we gather for lunch and chat under their personal interests, lives and stories. We also have a garden with many plants and a view to the sky and incredible sunrise to be in contact with nature.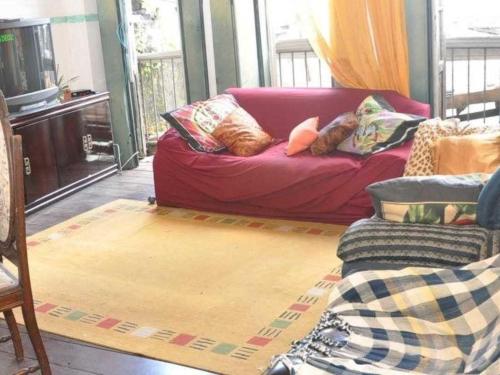 At night when the weather is bad there is a living room where people watch TV ô simply relax on the sofa, we also find a space to make music with instruments is to have fun all together.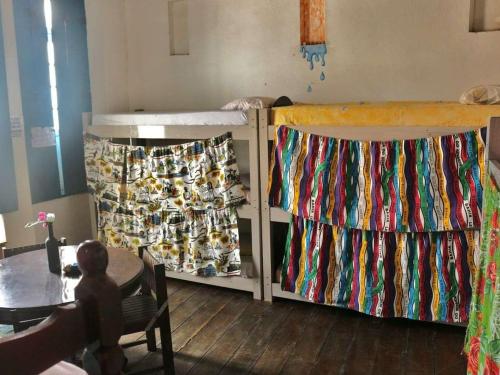 With regard to the rooms, we have variety for everyone, Hostel Torre has individual rooms shared, so guests can choose the way they prefer. The shared rooms sound three, a shared room only of Men, a room shared only of women and a mixed room.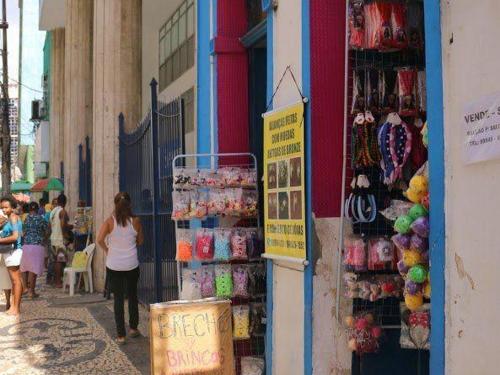 The people who stay in our Hostel have a great location, in the heart of Salvador, we have the possibility to meet Polvorinho located at 500m. From our home. We can watch the carnival pass by the main street from our balcony, you can also appreciate the beaches being 1.5km away.
We are close to Seven Street, with many markets and banks. We can get acquainted with the model market and lift up to walk. They also have bus stops in the same street where we are able to go all around.